All adoptables are posted to my social media, though auctions will only take place in the DeviantART comments. If you don't use DeviantART you are welcome to message me bids elsewhere.
★ fawnbun's shop . . . . .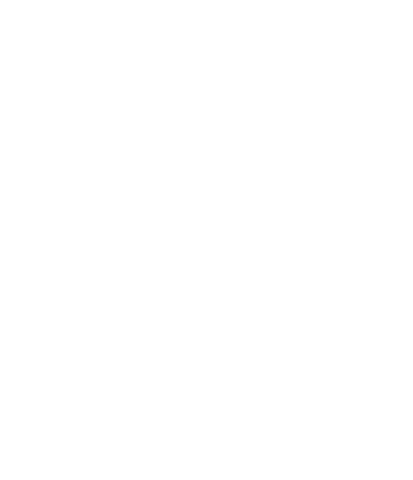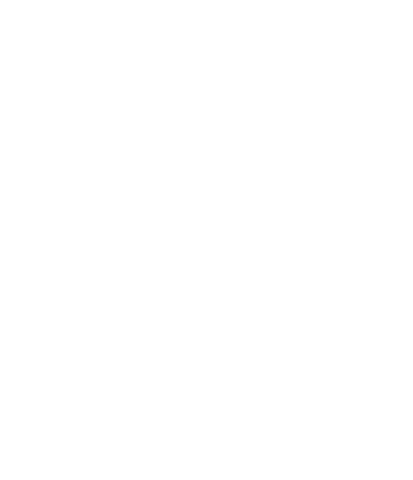 Read reviews from others who have commissioned fawnbun!
​
<3
​
Fawnie has always been a charm to work with, she's every understanding and creative! She's also productive and quick it really makes you love the art you receive from her more because you can tell she puts love into it :)
​
Review from Frana
dec 2020
Fantastic artist to work with!
​
Fawnie is such a sweet artist with incredible eyes for designing! She was very patient with me and my custom turned out perfect! Definitely recommend her!
​
Review from Clarity
dec 2020
My favorite artist to commission!
​
Fawnbun is a delight to work with! She is easy to communicate with and works very hard to turn her customer's ideas to reality! Her works paint dreamlike landscapes that are full of heart and soul <3
​
Review from ViPOP
nov 2020
Bust Commission
​
Fawn is such a pleasure to work with! She made sure all my needs were met and even went beyond that. I really appreciate her attention to detail, overall super happy with my commission 1000% would commission her again!
​
Review from BlueSketchingWalrus
nov 2020